WE accelerate Product Development & Manufacturing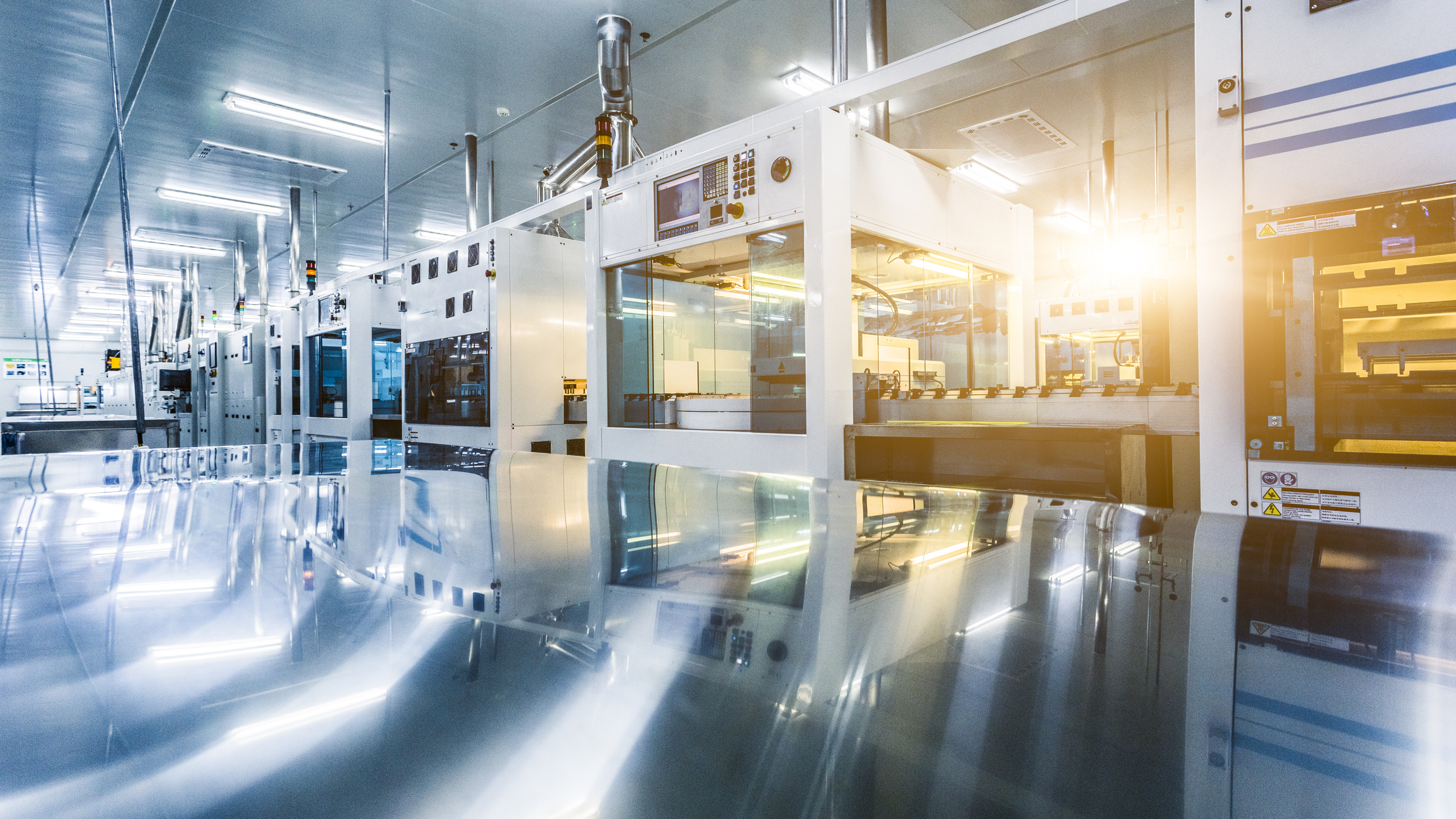 ABOUT BATCHONE
BatchOne helps hardware startups and established companies to design, develop, manufacture and sell breakthrough products at high volume much quicker.
With our interdisciplinary and experienced team of engineers, designers as well as sales and marketing experts, we take your idea and prototype from scratch and turn it into a final product.
Offering all critical services out of one single source, we can support you on specific tasks or take over the entire product development and manufacturing process completely for you.
BRINGING A NEW PRODUCT TO MARKET IS VERY COMPLEX
We at BatchOne understand very well that innovative product ideas face multiple technical and operational challenges that can easily put your startup at risk.
Common Technical Challenges consist of choosing the right components, PCB layout, industrial design or fulfilling all required certifications. Finding the right partners for development, manufacturing and assembly is complex and time consuming. Collaborating with the wrong partners, can slow down any hardware project tremendously.
Typical Operational Challenges consist of finding the first customers, overcoming barriers to entry, identifying the right sales and distribution channels as well as building up a trusted brand. Furthermore, it is challenging to find the right investors and employees when it is required to scale fast or not to screw up project management. Often founders struggle to implement an effective risk and cash flow management, an IP strategy or to check if they violate patents of third parties.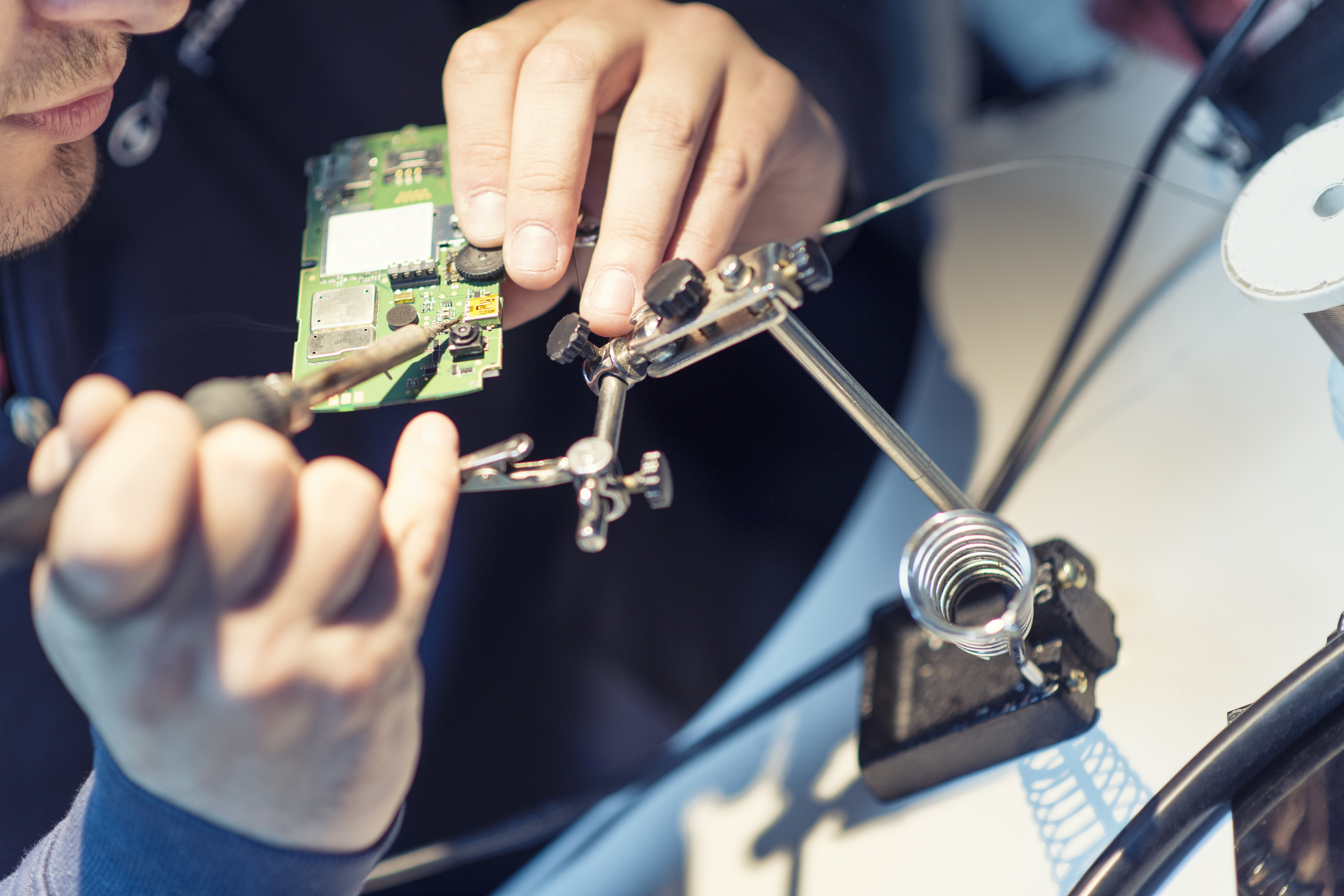 WE CAN HELP
no matter what phase you are in or what problems you face. For us it does not matter, if you have an innovative product idea or have already finished the development process and you are in dire need to find a manufacturing partner.
We have the experience and network to help you speed up the development and scale your production in Eastern Europe, China or other Asian countries to keep costs down.
Working with us will increase your learning curve and help you get things done in an entrepreneurial, hands-on mentality in no time.
BATCHONE SERVICES CONSIST OF:
DEVELOPMENT
Prototyping

Hands on Engineering Support

Industrial Design

Design for Manufacturing (DFM)

BOM Optimization

Certifications

Tool Selection Support
MANUFACTURING
Factory Selection

Small Batch Manufacturing

Sourcing for Volume Production

Quality Control (QM)

Flexible Manufacturing Setup

Local Assembly

End of Live Test (EOL)
BUSINESS DEV & SALES
Finding First Customers

Marketing, Sales & Distribution

Logistics, Packaging & Shipping

Project Management

Controlling & Budgeting

IP Strategies

Human Resources